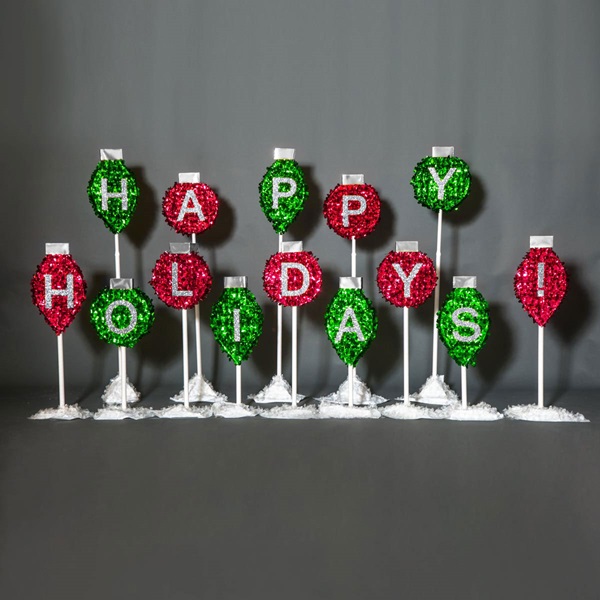 You can't get any more Christmassy than snow and the delightful winter feels it brings. It's bright, glorious, and all things lovely. It also brings back memories of childhood waiting for that magical moment of the first snowfall of the year. Bottle all these nostalgic feelings and channel them into your parade float as you deck it out with parade float snow — makeshift snow, that is. And we'll show you how in three easy ways.
Floral Sheeting
In our previous article — Five Must-Haves for a Great Christmas Parade Float — we have briefly outlined the beautiful effects of parade float snow floral sheeting and how you can use it to decorate your trailer bed. Now we can go into more details.
Snow floral sheeting is a versatile float décor. For the Iridescent Snow Floral Sheeting, each easy-to-use roll features iridescent flakes that sparkle and shine under the light, making it truly breathtaking.
To start, measure the breadth of your trailer bed/flooring; order more than enough rolls to cover the whole length of the trailer, plus, extras for other areas.